+  Supply Chain AeroSpace
All the latest case studies from SCA.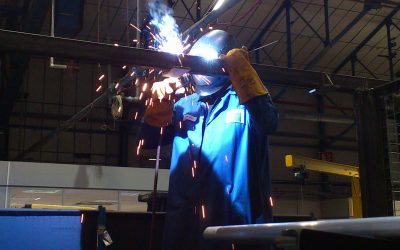 Precision Tooling Services Limited provides high quality precision manufacturing services from their modern facility in Prestwick. Employing a...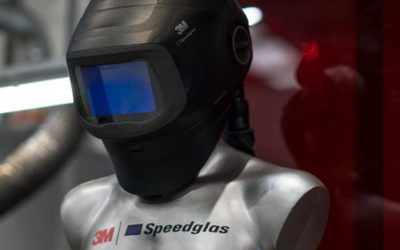 WB Alloy Welding Products Ltd design, manufacture and supply a range of high quality, high integrity products and solutions, for both welding and...
Find out more about our sister project, the Aerospace Digital Visualisation Suite, which offers SMEs access to innovative manufacturing technology, helping them enter or expand their presence in the aerospace sector.