All the latest news and events from SCA.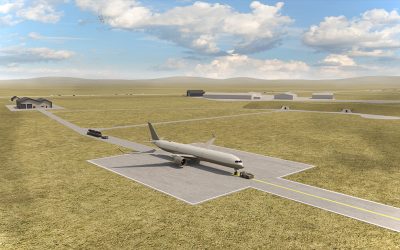 This article featured recently in The Herald on the ambitious plans to develop the aerospace and space activities at Prestwick. The Ayrshire Growth...
Find out more about our sister project, the Aerospace Digital Visualisation Suite, which offers SMEs access to innovative manufacturing technology, helping them enter or expand their presence in the aerospace sector.