+  The Aerospace Digital Visualisation Suite
The AeroSpace Digital Visualisation Suite
is a superb resource available to the West of Scotland – including Ayrshire & Arran and Dumfries & Galloway – offering Small or Medium-sized Enterprises (SMEs) access to innovative XR technology, helping them enter or expand their presence in the aerospace sector.
Using cutting edge Extended Reality (XR) – Virtual Reality (VR), Augmented Reality (AR) – and digital visualisation, the ADVS helps companies to innovate, develop skills and improve productivity. The services of the ADVS are available to eligible SMEs at no charge.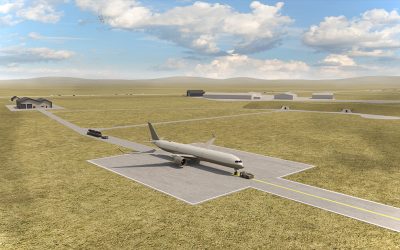 This article featured recently in The Herald on the ambitious plans to develop the aerospace and space activities at Prestwick. The Ayrshire Growth...
Find out more about our sister project, Supply Chain AeroSpace, which provides support for SMEs to help them enter the aerospace and space sectors