+  Supply Chain AeroSpace
The Supply Chain AeroSpace
project provides support for Small or Medium-sized Enterprises (SMEs) to help them enter the aerospace and space sectors. We can help SMEs to improve their productivity and competitiveness through the introduction of innovative manufacturing technologies, via the National Manufacturing Institute Scotland (NMIS).
We also work with Original Equipment Manufacturers (OEMs) and Tier One suppliers to identify supply chain opportunities for SMEs to join the aerospace and space sectors, or grow their contribution. We can support businesses throughout this process, to make sure they take full advantage of all available opportunities.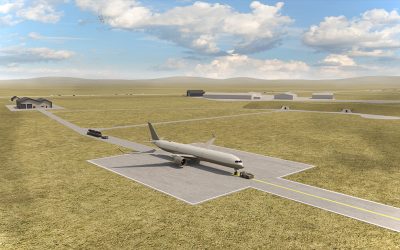 This article featured recently in The Herald on the ambitious plans to develop the aerospace and space activities at Prestwick. The Ayrshire Growth...
Find out more about our sister project, the Aerospace Digital Visualisation Suite, which offers SMEs access to innovative manufacturing technology, helping them enter or expand their presence in the aerospace sector.