+  The Aerospace Digital Visualisation Suite
All the latest case studies from ADVS.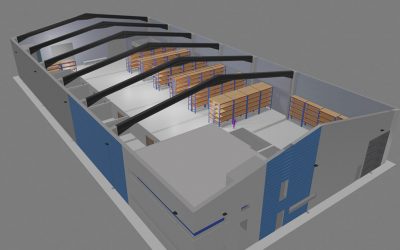 WB Alloy Welding Products Ltd design, manufacture and supply a range of high quality, high integrity products, for both welding and cutting...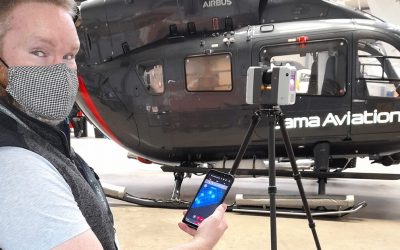 Gama Aviation is the operator for the Scottish Air Ambulance aircraft on behalf of the Scottish Ambulance Service. The challenge During the COVID-19...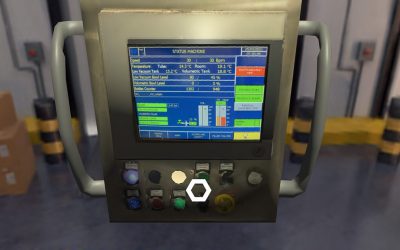 To view the controller case study please click on the links below. Oculus Quest Google Cardboard
Find out more about our sister project, Supply Chain AeroSpace, which provides support for SMEs to help them enter the aerospace and space sectors