+ The Aerospace Digital Visualisation Suite
The Aerospace Digital Visualisation Suite was established in 2020 following a successful bid to the Advancing Manufacturing Challenge Fund (AMCF).
The programme is being delivered in partnership with the European Structural and Investment Funds Programme 2014-2020, specifically, the European Regional Development Fund, as part of the Scottish Programme for Research, Innovation & Technology Eco-System (SPRITE).
AMCF supports projects aimed at helping SMEs develop their manufacturing capabilities towards long-term transformational change.
South Ayrshire Council is the lead organisation for both the Aerospace Digital Visualisation Suite and its sister project Supply Chain AeroSpace. The project is also supported by the National Manufacturing Institute Scotland (NMIS), the Faculty of Engineering in the University of Strathclyde, Ayrshire College, Ayrshire Engineering Alliance, Scottish Manufacturing Advisory Service and Scottish Enterprise.
The Aerospace Digital Visualisation Suite will be available until December 2022.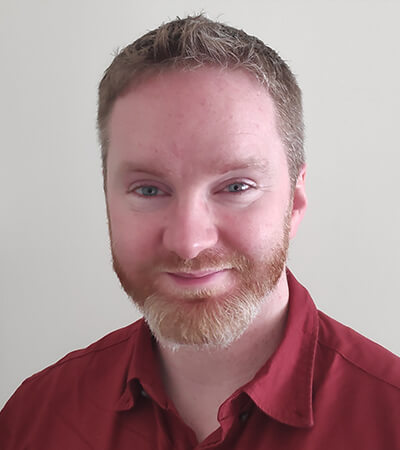 Ross Graham
Engineering Software Developer
Ross is the specialist for the 3D asset creation and programming needed to create AR/VR programmes for the ADVS. With experience in the engineering industry and visualisation technologies, Ross excels in understanding companies' requirements and creating solutions that are fit for purpose. He is committed to exploring new technologies and understanding how they can be applied to the aerospace industry.
A Chartered Engineer with the IMechE, Ross has 12 years' aerospace manufacturing experience with a Tier 1 company specialising in metrology. He has a master's degree in Mechanical Engineering with Aeronautics from Glasgow University and has been a game developer since 2013.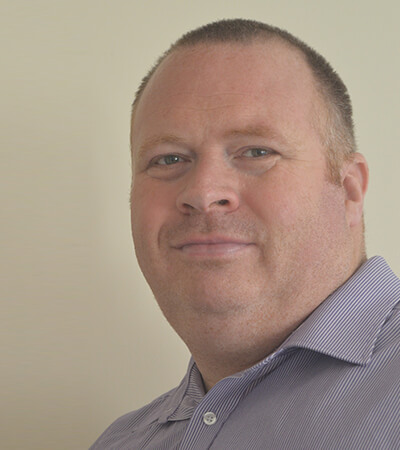 Brian Ronald
Applications Specialist/Project Manager
As the technologist, Brian's role involves programme management and delivery of the ADVS.
With a wealth of experience in the aerospace industry and visualisation technologies, Brian's experience gives him a sound base to understand companies' requirements and deliver tailored solutions. He has a passion for exploring new technologies and an ability to see how these can be applied to industry.
Brian has 29 years of aerospace manufacturing experience with a Tier 1 company. Starting with a Modern Apprenticeship, Brian has worked through many roles on the shop floor, to Digital Manufacturing Lead, achieving a BSc in Design Engineering Management from the Open University. He has a passion for education and is involved in numerous educational bodies. He has delivered several successful educational programmes, earning him the Helen Dowie Award for Lifelong Learning in 2017.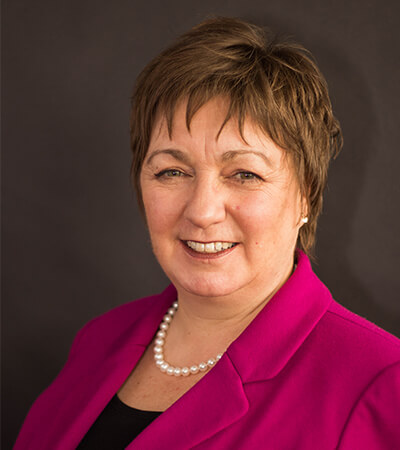 Alison Blair
Project Lead
Alison has over 35 years' experience in local government, living and working in South Ayrshire. She focuses on developing and delivering projects that support the South Ayrshire economy, informed by her partnerships with industry, academia, economic development agencies and the community, and has a strong track record in securing external funding to extend the value of the council's financial investment.
Alison supports the project through partnership management and ensuring compliance with the terms and conditions of grant.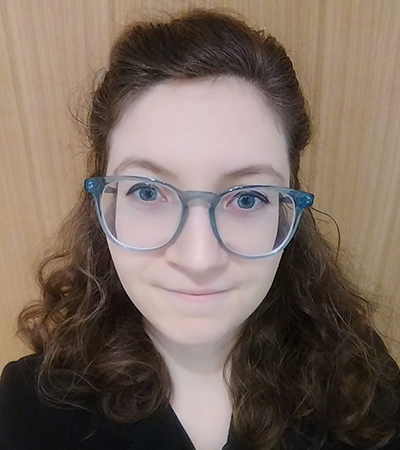 Ellie Smith
PhD Student
Ellie is working with the ADVS team on a six month contract until July 2021, via NMIS. With an MEng in Manufacturing and Mechanical Engineering with Robotics from the University of Warwick, Ellie is working towards a PhD Design Manufacturing and Engineering Management at the University of Strathclyde. Through her project 'Industry 4.0 and Augmenting the Millennial Worker', she is exploring how AR process instructions can be effectively applied in the manufacturing industry. While with us, Ellie is working on live projects with SMEs, allowing her to expand her knowledge of the digital world and how it is developing in industry.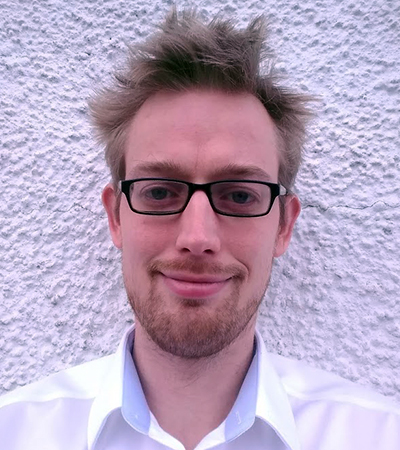 Kenny McRae
PhD Student
Kenny is also working with the ADVS team on a six month contract until July 2021, via NMIS. He completed an MEng Civil Engineering from Strathclyde University before embarking on an EngD with the university, focussing on 'Next Generation Human Machine Interfaces'. During his time with us, Kenny is working as a Software Programmer, rapidly prototyping and developing visualisations for a wide range of SMEs.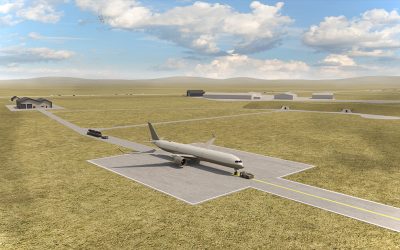 This article featured recently in The Herald on the ambitious plans to develop the aerospace and space activities at Prestwick. The Ayrshire Growth...
Find out more about our sister project, Supply Chain AeroSpace, which provides support for SMEs to help them enter the aerospace and space sectors