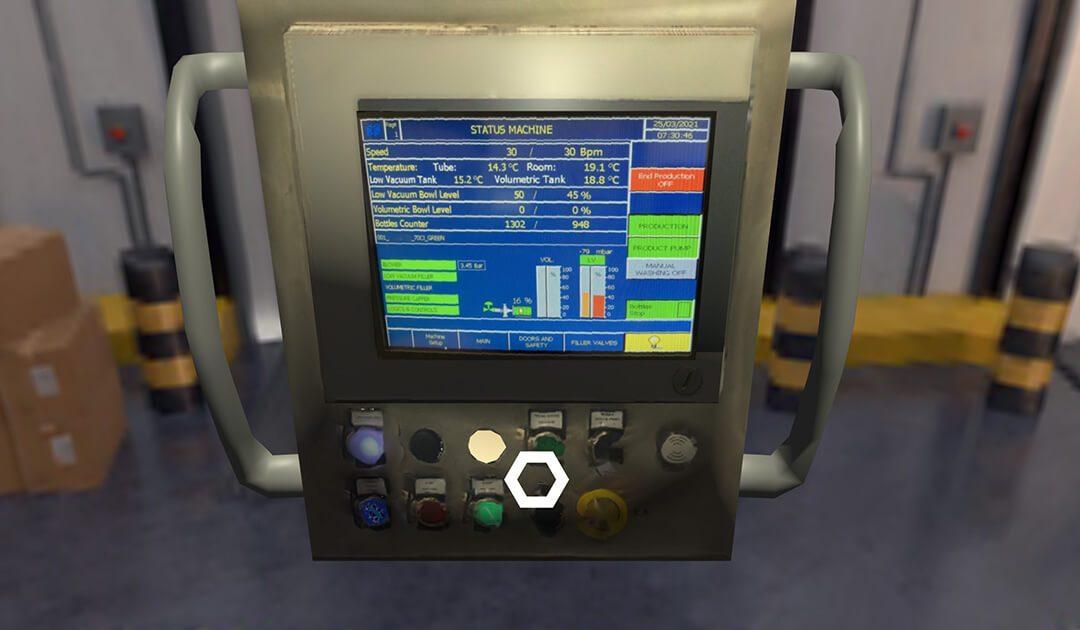 To view the controller case study please click on the links below.
You may also be interested in…
WB Alloy Welding Products Ltd design, manufacture and supply a range of high quality, high integrity products, for...
Gama Aviation is the operator for the Scottish Air Ambulance aircraft on behalf of the Scottish Ambulance Service. The...